GET TO KNOW A LITTLE ABOUT ME

HEY! NICE TO MEET YOU!
Nice to meet you, friend! My name is Akshay Madan. Born and brought up with utmost love and pampering in the beautiful Himalayan Doon Valley, with "great expectations" of being an Engineer! Guess what? I became a software engineer and then…
The "ERR" happened and realized my inclination towards Graphics, Movie Titles, Logos and similar stuff that I was about to explore in the decade to come, I became a Freelancer Graphic Designer. My work speaks everything else.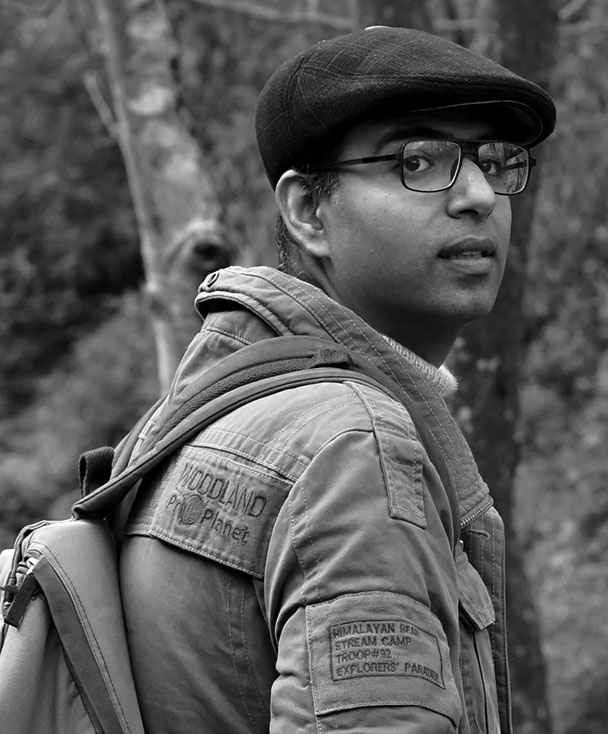 how much do i love music ?
connected to nature ?
Probably my best source of daily inspiration
100%
do i like to watch movies ?
My only regret when I die will be not being able to watch that next one
100%
videos by any chance ?
I do good titles. I know a bit of editing too.
75%
How does this happen

how does my brain work